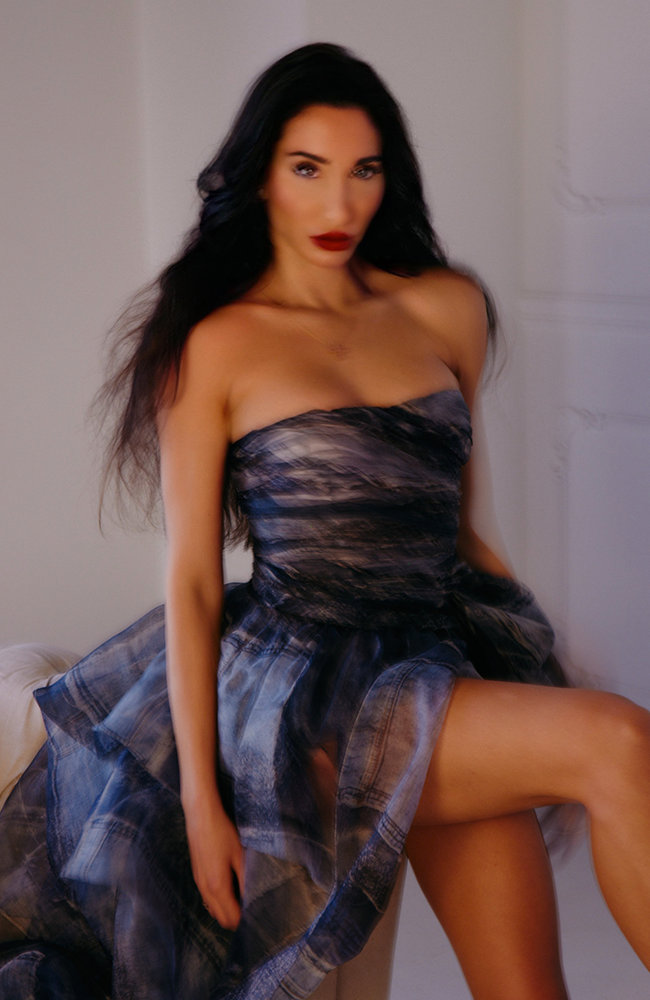 ELEONORA MARTINI
I am Eleanora Martini, a stylist, fashion icon and model. Born in the winemaking heart of Italy, in Alba, and having grown up in a prominent winemaking family, I have the vineyards and wine in my heart.
Elèm is my dedication to these beautiful lands alongside my aesthetic dream of an exquisite wine. I personally ensure that it is the best quality inside the bottle coupled with packaging that is design excellence, beautiful from every angle.
Style with substance.
Join me, Eleanora, as I take you on a journey of elegance, extravagance and indulgence with these beautiful wines, perfect for any occasion you are celebrating.