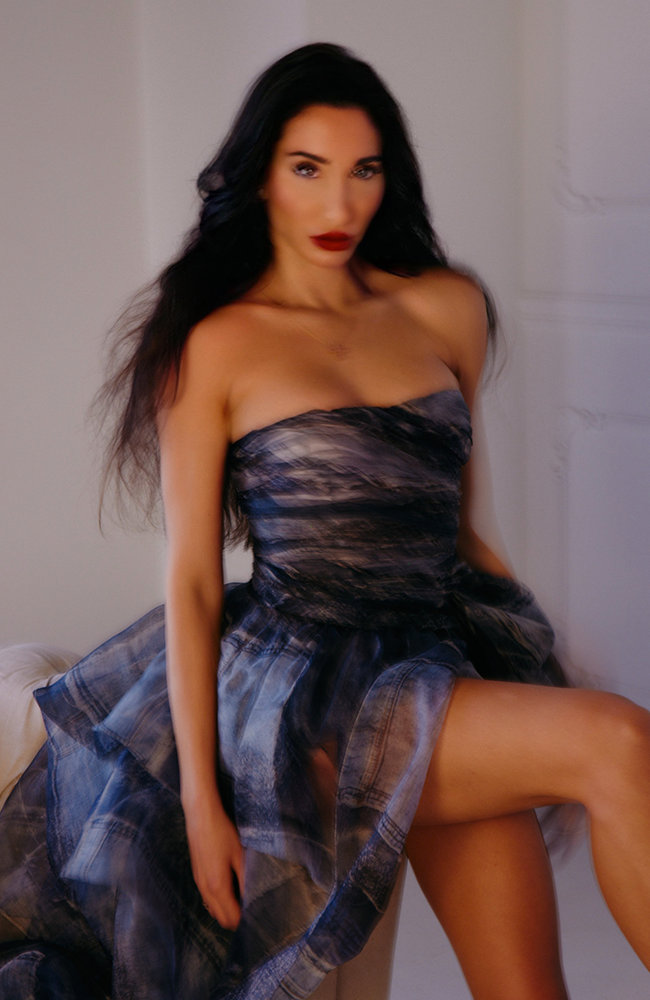 ELEONORA MARTINI
Eleonora Martini is not just the owner of the brand, but is ELEM in person…
She represents in total the spirit ELEM. All the style, the ideas, "le money de vivre" of the brand is Eleonora Martini.
She believes in the connection between fashion, art, and wine. Food and wine are nowadays an art form… exactly as fashion, theater and cinema…
For ELEM the esthetic is important, but never less the quality of the product, that has to be always at the image level.
Eleonora Martini and ELEM both want to enter in your every day life together with a touch of elegance, style and pleasure…
A completely new and unique vision which takes a special identity and femininity.