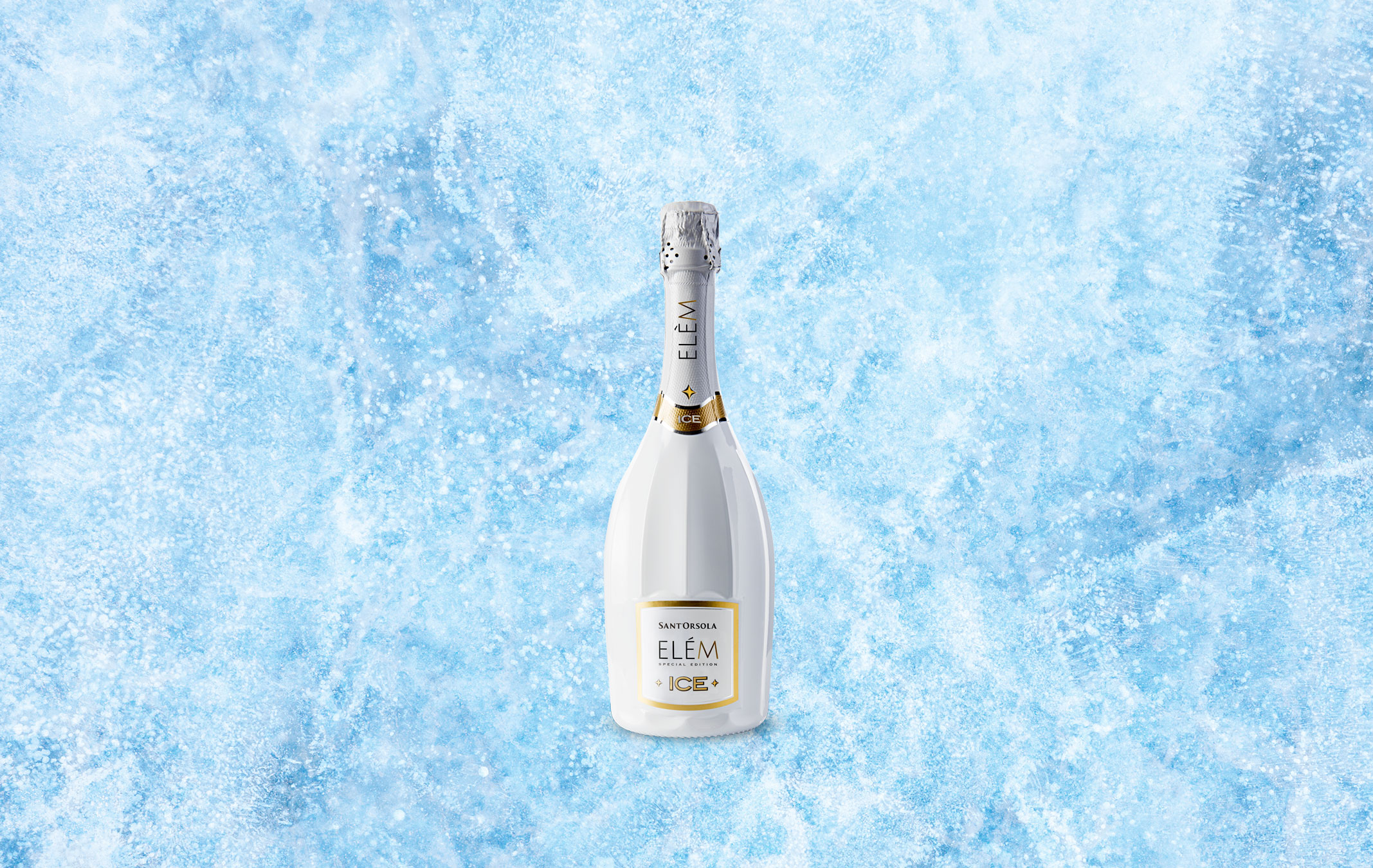 Discover Elèm ICE
Elèm Ice is a fresh, light and easy drinking prosecco. It has been designed to add
effervescence and joie de vivre to cocktails, using it as a structured base on which to add exciting nuances with citrus, herbs and stone fruit in any combination.
We'd love to see what you create with yours, share it with us at #elemworld.
Tasting note
Pale with fine bubbles, Elèm Ice is particularly light and fresh. Citrus notes are prominent on the nose with a pleasant and harmonious taste.
Enjoy Elèm ICE
Crafted to be enjoyed in a large glass, poured over ice and garnished with your choice of botanical or fruit. Eleanora recommends fresh mint leaves and blueberries as a fantastic combination.
Serve as an aperitif.