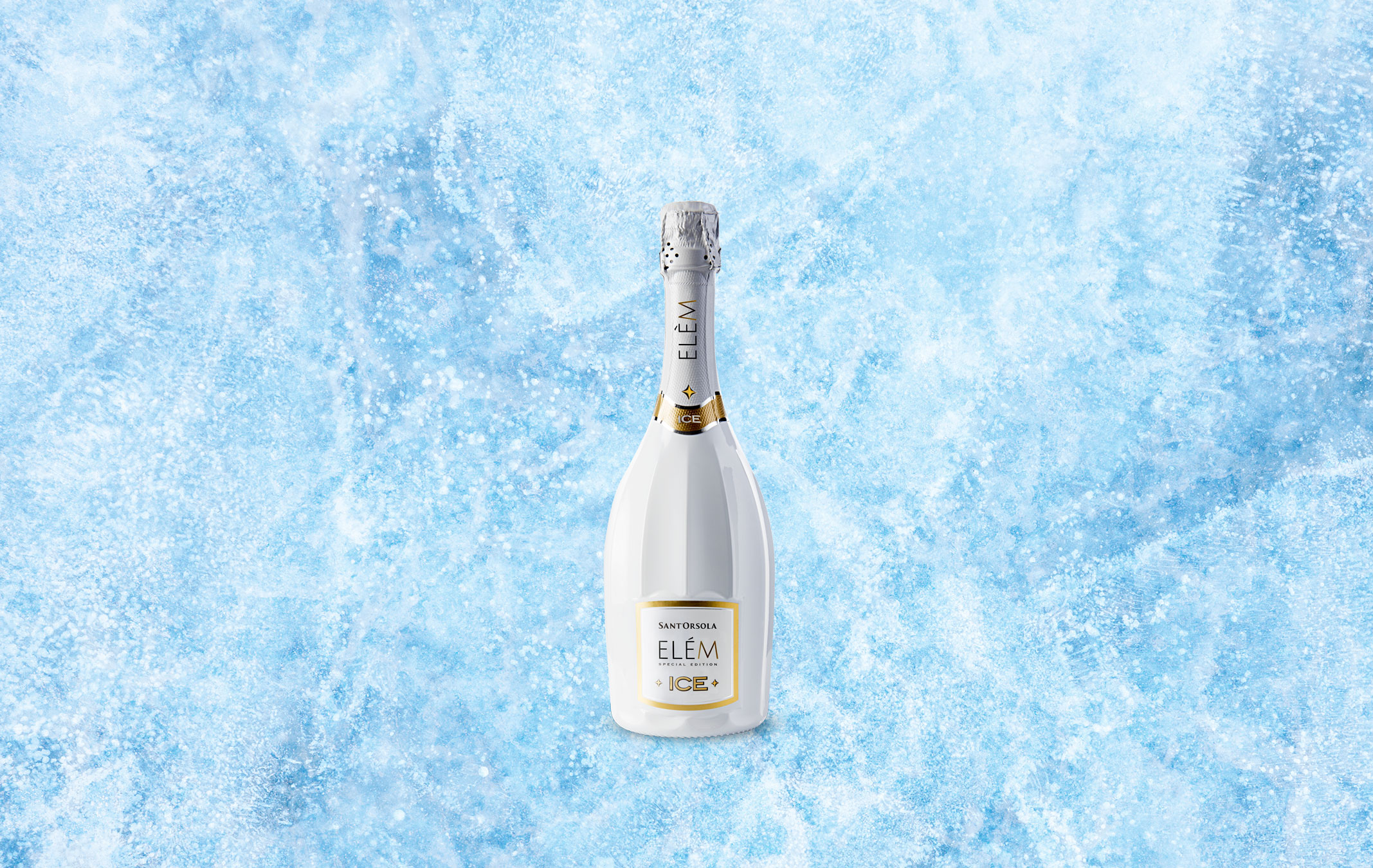 THE ESSENCE
A fresh and light wine that comes from millenarian grapes, designed to create unique and unforgettable combinations of flavors. Elem Ice is in fact the main element of a new concept of cocktails, specially designed to be combined with this sparkling wine. The result of these mixes is a universe of refreshing tastes, fruity aromas and nuances of citrus, capable of awakening exhilarating sensations. Elem Ice is also excellent when offered in perfect service, presented in a large glass with ice, mint leaves and blueberries.
The natural effervescence enhances the sense of smell and taste, creating an extremely engaging sensory experience.
The straw yellow colour recalls rural atmospheres and bucolic landscapes, inspiring moments of euphoric conviviality.
Color
straw yellow with fine and persistent perlage
Perfume
pleasant, characteristic, particularly fruity with citrus notes
Taste
fresh, harmonious, pleasantly balanced
Pairings
designed to be tasted and served in a large glass, on ice cubes, mint leaves and blueberries, the Elèm offers a new taste experience combining fresh and elegant sensations. Exceptional as an aperitif and cocktail party