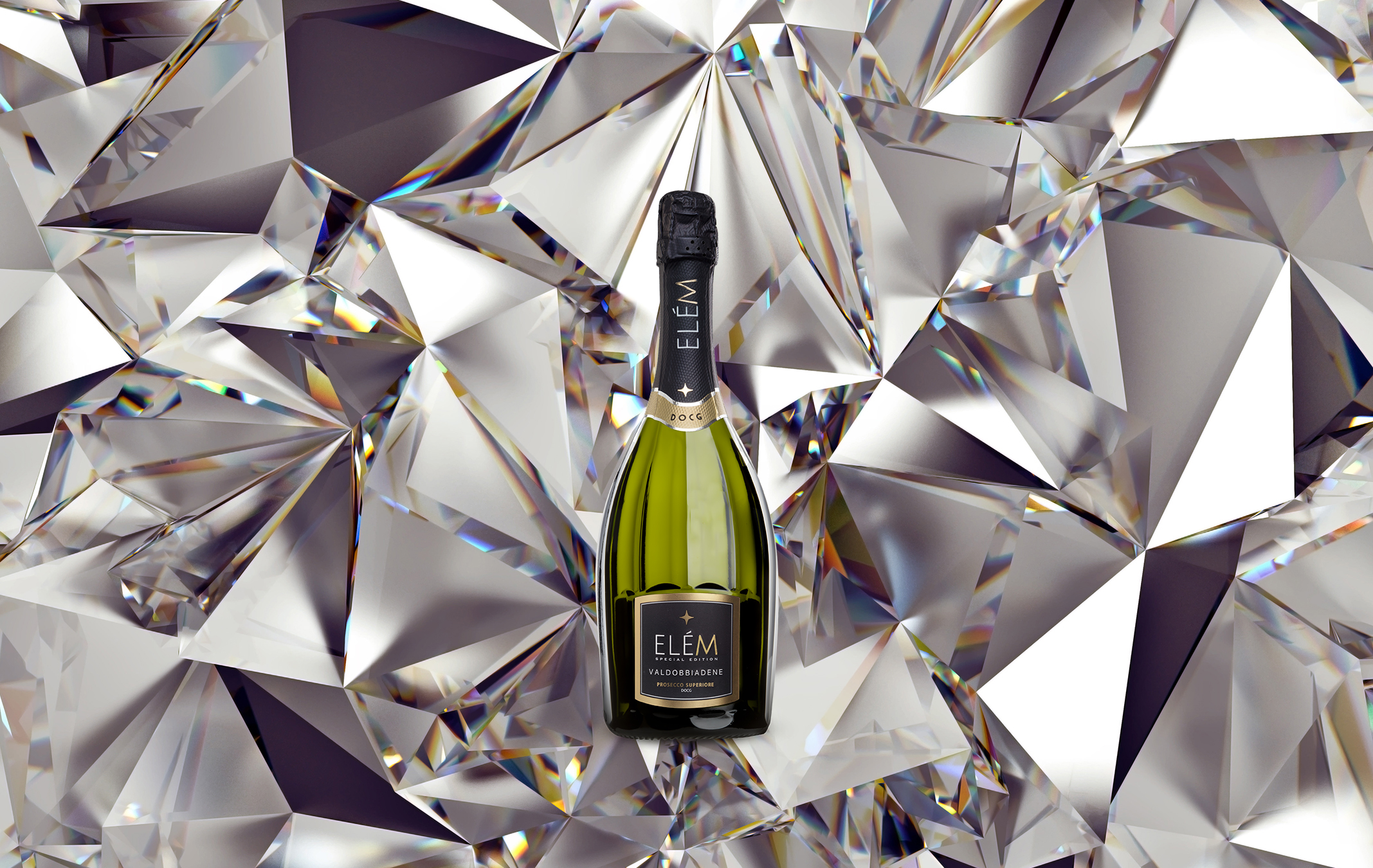 VALDOBBIADENE SUPERIORE DOCG BRUT
Discover Elèm Valdobbiadene Superiore Brut
Named after the hills from where the grapes were harvested, Elèm Valdobbiadene is a sophisticated, extra dry fine sparkling wine.
This is a bottle of distinction from Elèm, intensely perfumed with a robust structure, Valdobbiandene is the choice for any discerning character.
Who will you share a bottle with? Show us at #elemworld.
Tasting note
Distinctive floral and citrus notes on the nose which lead to a pleasant balanced palate. It is fresh and harmonious, dry and crisp.
Enjoy Elèm Valdobbiandene
This delicious prosecco is best served as a superior aperitif, accompanied by light canapes of delicate seafoods and shellfish.
Eleanora recommends using a wide tulip shaped flute or champagne coupe to best enjoy the fine flavour.