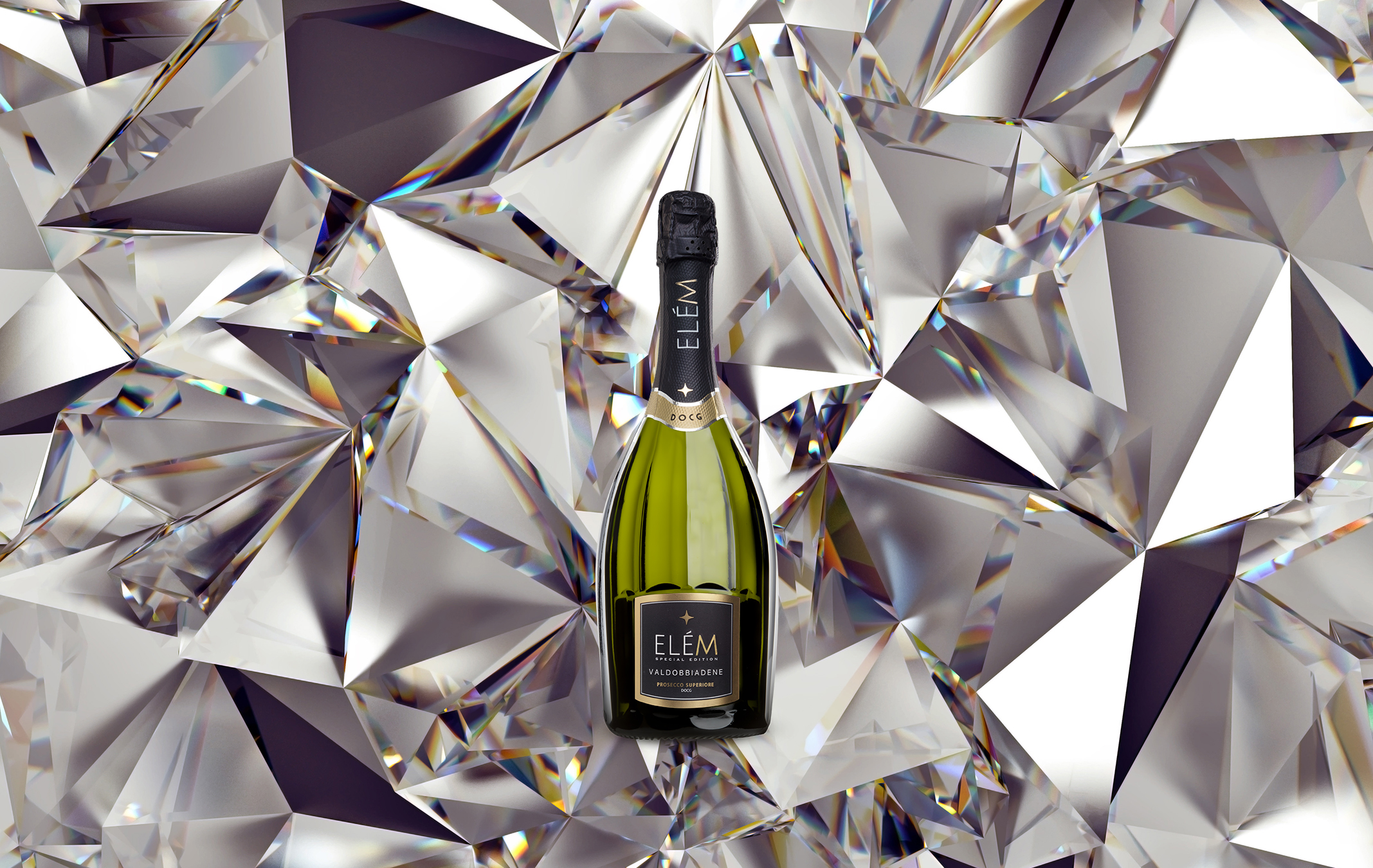 VALDOBBIADENE SUPERIORE DOCG BRUT
THE ESSENCE
From the best grapes of Glera, grown on the hills of Valdobbiadene, comes an extra dry sparkling wine with a straw yellow color and a harmonious taste.
Valdobbiadene Superiore Brut is a particularly valuable product, because it represents an excellence of Italian enology and the culture of a territory inextricably linked to the production of great sparkling wines. This Prosecco is characterized by the DOCG brand, which is the maximum recognition that certifies the quality of this extraordinary wine.
It is an elegant product with an authentic character, with a unique and unmistakable taste. The delicate sparkling expresses pleasant aromatic sensations, intense and stimulating, able to enhance its wonderful scent.
A young and sweet product that releases pleasing hints of citrus and acacia creating an explosion of exciting olfactory sensations. Awaken the senses thanks to an unmistakable feeling of freshness.
Perfume
Pleasant, characteristic, which recalls floral notes of citrus and acacia
Taste
Fresh, harmonious, dry but pleasantly balanced
Pairings
It is an excellent aperitif, but also perfect with raw fish, shellfish, ideal for all meals. Tips for consumption: the wide glass is the most suitable glass to obtain an excellent development of the perlage. It is recommended to cool the bottle gradually in order to avoid sudden changes in temperature.