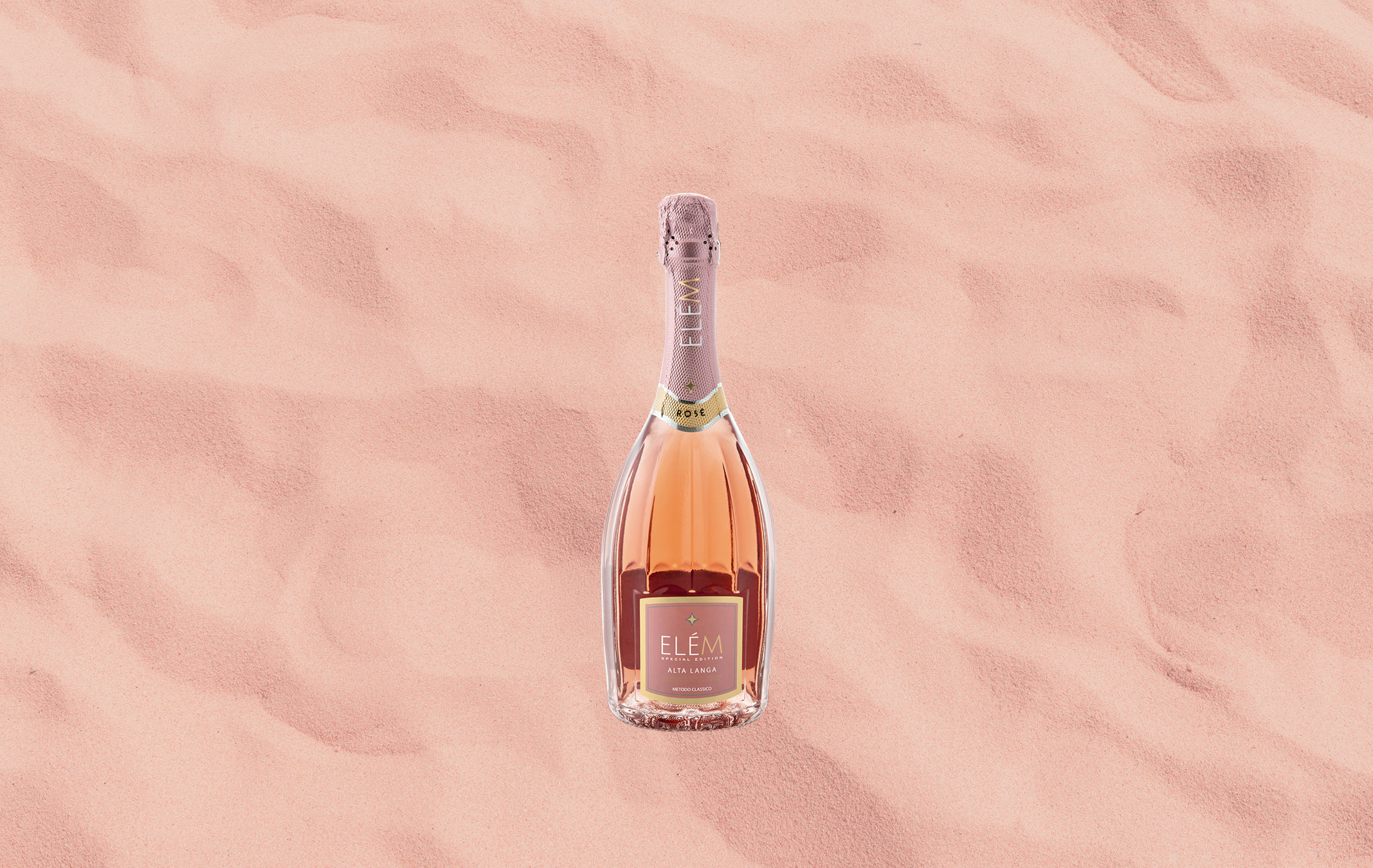 ELÉM ALTALANGA ROSÉ PAS DOSÉ METODO CLASSICO
Discover Elèm Alta Langa Rosé
An exceptional Brut Rosé made entirely from Pinot Noir grapes hand-harvested from one of the highest vineyards in the Langhe Region of Piedmont. The altitude of this vineyard gives rise to significant cherry-like aromas in the wine and a chalky depth of flavour typical of the region. Created using the traditional champagne method, where the wine has a second fermentation in the bottle, and aged for at least thirty months.
Tasting note
A delightful blush rose pink colour, with an intense perfume of rosehips and redcurrants. The mouthfeel is vibrant with a fine mousse of bubbles, the flavours are full and deep with an elegant finish of crisp minerality.
Enjoy Elèm Alta Langa Rosé
This is a delicious and elegant dry rosé in the Champagne style. It is a perfect accompaniment to any celebration and makes a wonderful aperitif.
For Eleanora, this delicious Elèm Alta Langa Rosé brings memories of hot summer evenings, an appetizing start to any special dinner.