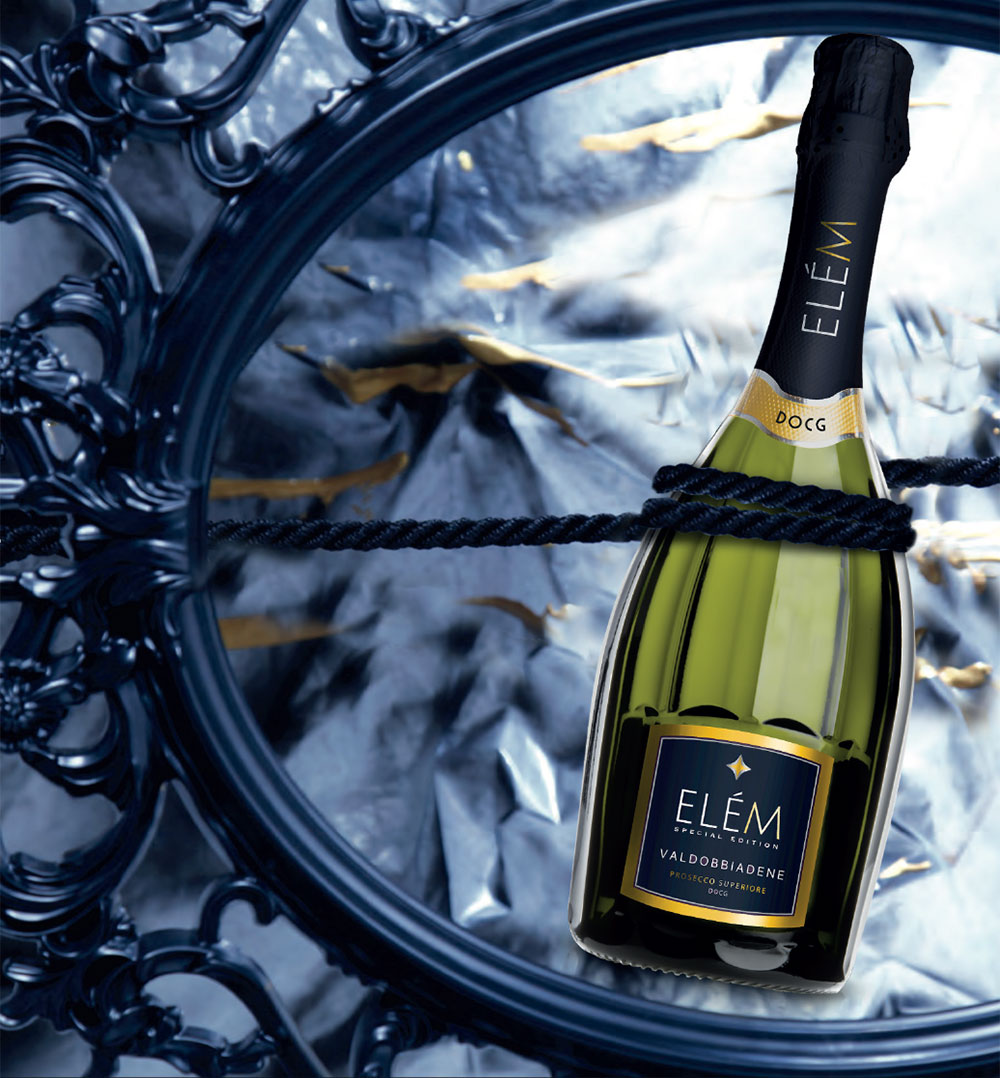 Elém was born from the idea of presenting not just a bottle, but the Elém visiòn, a series of feelings and inspirations and trends of the future, as the purpose of Elém is precisely this. Elem follows trends to be always the first to inspire, create and develop.
I hope you'll enjoy it and that It will transmit you beautiful emotions.
Elèm guarantees not only a product, but a real world and service..
Elèm ensures some events during the year for the best and most loyal customers.
I warmly thank all those who first believed and approv the Elèm project, with the strong hope that the latter may be the first contributors to the growth and development of the brand.