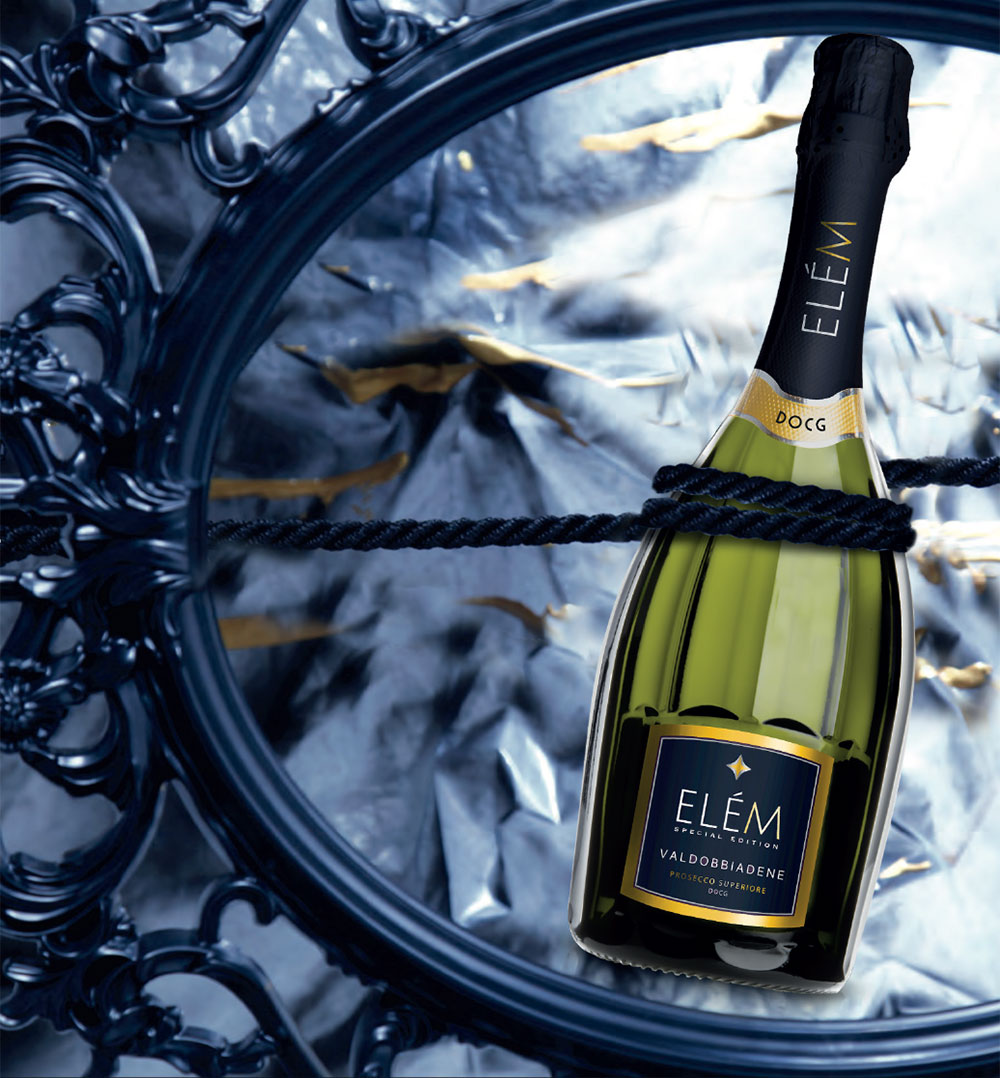 Elèm is the embodiment of conviviality.
Created for people who want to stand out from the crowd, the Elèm range is the epitome of what Italy has to offer in Sparkling Wine.
Created from grapes grown in the best vineyards and crafted by the finest winemakers, Prosecco like you've never known it before. Elèm is a celebration of flavour and to be enjoyed amongst the finest friends.
Elèm is the vision and passion of Eleanora Martini, the artist and true personification and spirit inside each and every bottle.
Discover the World of Elèm on Instagram #elemworld